Das Team von Trick-my-Film arbeitet in der Kulturvermittlung an Schulen sowie in künstlerischen und fachübergreifenden Kollaborationen in den Bereichen der bildenden und darstellenden Künste sowie der Geistes- und Sozialwissenschaft.
Wir arbeiten zwischen Analog und Digital.
Wir denken und handeln fächerübergreifend.
Wir befinden uns an der Schnittstelle von Kunst, Pädagogik und Wissenschaft.
Wir stellen uns den Herausforderungen einer pluralen Gesellschaft, Diversität inspiriert uns.
Wir setzen bei der Lebensrealität der teilnehmenden Personen an und erschließen (Kunst)räume durch den Blick der teilnehmenden Personen.
Wir öffnen Klassenräume, um neue, andere Räume zurück in den Klassenraum zu bringen.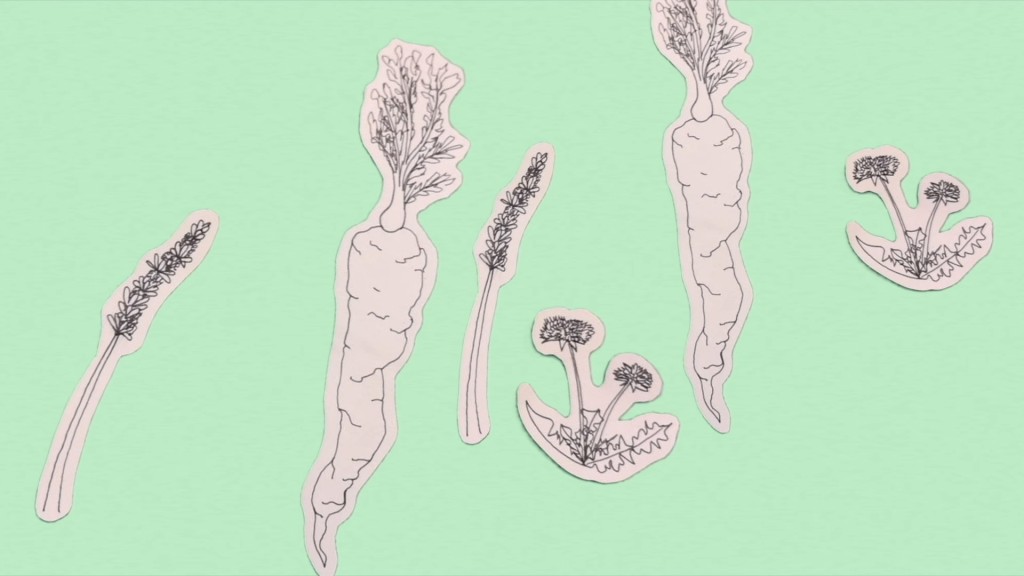 Trick-my-Film, based in Vienna, Austria, is a team that works in the field of cultural mediaton as well as in diverse artistic collaborations.
We work in between analog and digital.
We think and act interdisciplinary.
We are located in between art, pedagogy and science.
We face the challenges of life in a pluralistic society – diversity inspires us.
We open closed spaces to bring back new spaces to the class-room.

---
Aktuell gefördert durch: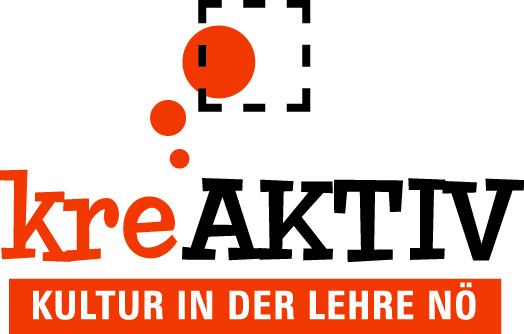 Foto oben: Filmstill "Wir verändern die Welt"